Our Team
Ray Armitage (Managing Partner)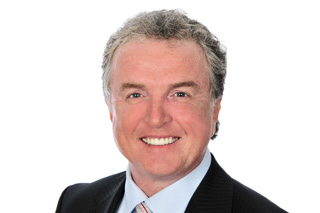 Ray has been involved in the banking and financial services industry for approximately 30 years.  Initial experience was in the traditional banking sector with ANZ for 10 years in both lending and investment roles, followed by approximately 20 years in the broader financial services industry in advisory, senior management and proprietary roles. During this time, Ray has provided counsel to accountants, law firms and their business clients regarding complex scenarios, in addition to assisting these clients in the following areas:
Wealth creation
Risk management
Business coaching
Capital raising
Since 2009, Ray has worked in Acquisition and Project Management roles in the Property Development industry as well as Management Consulting roles in the Energy Efficiency Industry.
Shobna Gounder (Senior Accountant/Associate)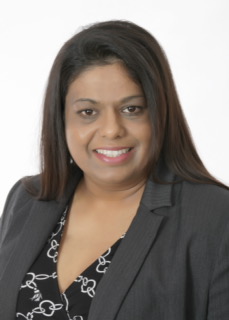 Shobna manages the general accounting and business advisory services provided by OMS Corporate. This includes assisting clients with the following:
To determine and develop financial goals, strategies and action plans.
Develop and implement systems to monitor the business' key performance indicators.
Assist clients to use this new information to manage their businesses differently to achieve successful outcomes.
Make business advisory and management accounting easy for business owners.